Beginnings
It all started at our parent's houses back in 1997 on a dodgy PC. We were fuelled by junk food and cheap Malaysian. In 2003, we started First Floor Publishing to have a home for all three magazines – MANUAL, Spoke and the now-defunct Staple.
MANUAL is now New Zealand's leading skateboarding culture magazine and website, featuring national and international coverage of skateboarding, music and art, with an emphasis on quality photography, illustration and graphic design.
If you want to contribute to MANUAL or have any questions (or insults), drop us a line here.
Manual Magazine costs NZ$14.90 (plus postage) a copy and is published twice a year – April and November.
People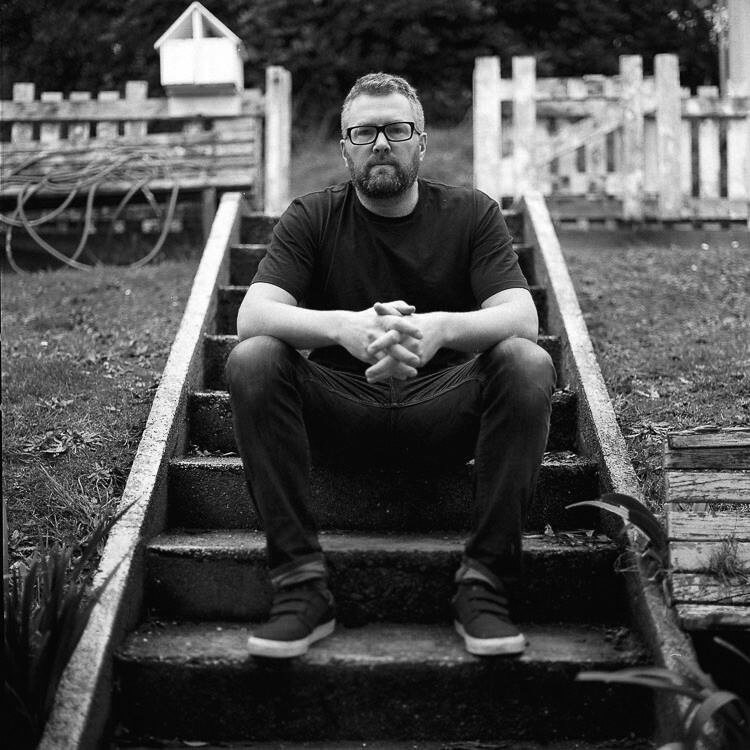 David Read, Creative Director
Wellingtonian David Read is an anomaly somewhere between AV club nerd and bogan. He's a self-disciplined perfectionist who prefers the company of Upper Hutt metal refugees to Welliwood glitterati, though his chameleonic charm ensures he can tete-a-tete happily with either. Over twenty-five years ago, David helped give birth to MANUAL on a wing and many prayers; he's run it on fumes for 70 issues and counting, expects as much of his own work as his contributors and is consequently New Zealand's most respected skateboard photographer.